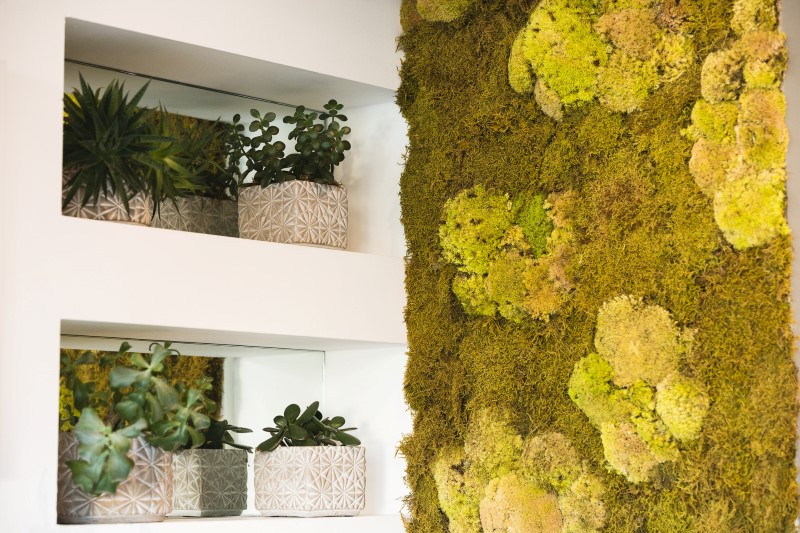 Our portfolio of products contains highly concentrated active ingredients to improve the skin's overall health and appearance.
We strive to use the highest concentrations of active ingredients to safely offer our patients the best result.
All products have been developed from over 30 years scientific experience to bring you specially developed luxury skincare using clinically proven ingredients, in a high-performance skincare range to help all skin types, whilst being easy to use daily yet affordable.
All products are provided in environmentally friendly, widely recyclable packaging, they are all vegan-friendly, cruelty-free, and do not contain parabens.

Protect SPF 50
Daily Broad Spectrum Sun Protection
A broad spectrum sunscreen containing a combination of quality filters to protect against the harmful effects of UV rays. Light and easily absorbed, with a natural tint, it will promote an even-looking appearance whilst hydrating and protecting.

C-20
Ultimate Strength Vitamin C Serum
A light serum with a high concentration of Sodium Ascorbyl Phosphate, a Vitamin C derivative with superior stability. It is a powerful anti-oxidant and a free radical scavenger. Supported with Ferulic Acid, it will help protect from photo damage, even out the skin tone, improve skin firmness and reduce the appearance of age spots, for beautiful healthy-looking skin.

R+
Retinol Night Cream
A powerful and highly effective serum containing 1% Retinol, a stabilised form of Vitamin A derivative, which helps to increase cell turnover. R+ will also help minimize pores and reduce the appearance of fine lines and pigmentation, resulting in firmer, younger and more even-looking skin.

Lip Complex
Hydrating Complex
A healing and hydrating Lip Complex containing ingredients that help nourish and restore healthier, more hydrated lips. The Lip Complex is an ideal complement to Lip Fillers – helping minor wounds to heal, prevening transepidermal water loss and restoring a supple, cushiony lip feel and look, whilst also helping to prevent further lip ageing with anti-oxidant and anti-enzymatic properties.

H2∞
Moisturising Day Cream with Humectants & Peptides
H28 is hydrating as well as having added flavonolignans to help stop the breakdown of elastin and collagen. It will help calm and restore the skin's natural moisture barrier, boost moisture levels and help minimize future dehydration.

Lip Plumper
Stimulating, Volumizing Complex
Intensely nourishing, with collagen stimulating peptides, this powerful vasodilator encourages blood flow to enhance and volumise lips. It is packed full of hydrating and protecting ingredients to help improve the shape, volume, tone, texture and condition of the lips. Can be used with or without lip fillers for a near instant improvement on demand.