DERMAL FILLERS
Our dermal filler of choice is Juvéderm® the world's leading* brand of hyaluronic acid facial fillers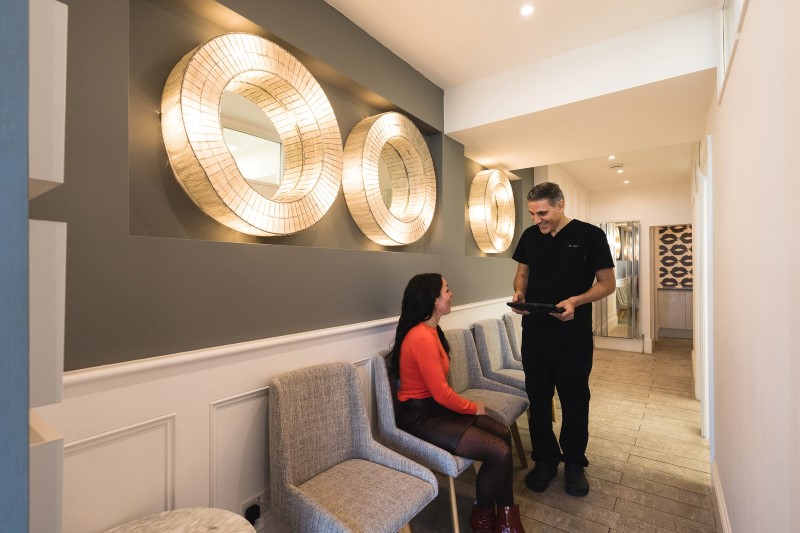 Juvéderm® range has products for different areas, so your practitioner will get to know your beauty goals, explain treatment according to your needs, and advise which Juvéderm products are right for you.
The range includes Voluma® and Volux®, the more robust and longer lasting products and the Ultra Range for areas requiring a softer outcome.
Of course It is all about achieving a natural looking result. We want you to look like you, whether you're smiling, laughing or frowning.
Juvéderm® results are long lasting and can last up to 9-24 months depending on treatments and the product chosen.
Areas treated:
Cheeks
Lips
Jaw line
Jowls
Nasolabial fold (nose to mouth line)
Tear trough
Temples
Hands
Marionettes (puppet lines)
Décolletage